IPO Tasting- Vancouver
May 16, 2017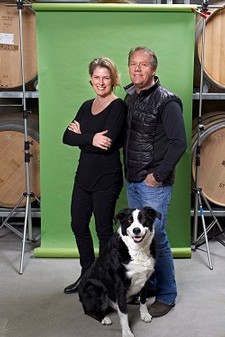 This is an opportunity to taste some of our new releases and meet David and Cynthia Enns, Winemaker/Owners. We encourage our wine club members to stay for dinner after the event at this top restaurant.
Who: Preferred Share Wine Club member and one guest
What: Casual tasting of Laughing Stock's newly released wines, paired with small seasonal offerings.
When: May 16, 2017 - 5:00 PM to 7:00 PM
Where: Chambar - 568 Beatty Street, Crosstown, Vancouver BC
Tickets are limited so reserve by May 2, 2017. Email preferredshare@laughingstock.ca or call 250.493.8466 or purchase online.