Welcome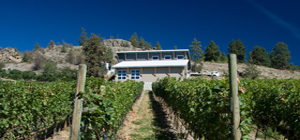 Located on the desirable Naramata Bench, Laughing Stock Vineyards is a serious enterprise with a most unfortunate moniker. We wake up every day with the constant motivation of not living up to our name.
We strive to produce some of the highest quality wines in the Okanagan Valley. It's what we do.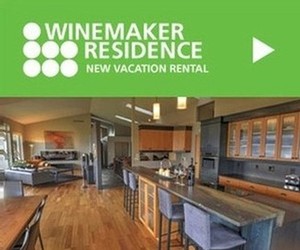 Stock Pick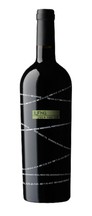 $44.99 / bottle
Events & happenings
Deadline for online Christmas gift orders:
December 15, 2016 Eastern Canada
December 20, 2016 Western Canada
Exciting Times at Laughing Stock Vineyards, Anthony Gismondi, Vancouver Sun, Sept. 16, 2016
Join the Preferred Share Wine Club and receive regular dividends of our wines and FREE Shipping across Canada.
Stay at the Winemaker Residence - New vacation rental available for Wine Club members
Take a Virtual Tour of our Naramata Bench and Osoyoos vineyards
Decemeber 9-10, 2016 - Big Reds at Big White, Big White Mountain Kelowna, BC
January 19, 2017 - 10yr Portfolio Tasting, BC Wine Appreciation Society Vancouver
February 11-19, 2017 - Vancouver International Wine Festival
May 4-6, 2017 - Great Canadian Wine & Craft Beer Adventure Edmonton, Alberta
View our most recent newsletters.