Welcome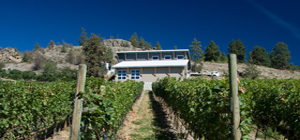 Located on the desirable Naramata Bench, Laughing Stock Vineyards is a serious enterprise with a most unfortunate moniker. We wake up every day with the constant motivation of not living up to our name.
We strive to produce some of the highest quality wines in the Okanagan Valley. It's what we do.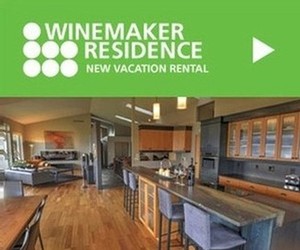 Stock Pick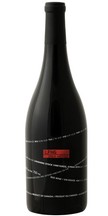 $33.99 / Bottle
Events & happenings
Join the Preferred Share Wine Club and receive regular dividends of our wines and FREE Shipping across Canada.
Stay at the Winemaker Residence - New vacation rental available for Wine Club members
May 15, 2016 - White Wine Release - Pinot Gris & Viognier
June 15, 2016 - Red Wine Release - Blind Trust Red, Syrah, Pinot Noir
July 28, 2016 - Shareholder Longtable Dinner - Preferred Share Wine Club Event, @LFNG Barrel Room
August 3, 2016 - Harmony Arts West Vancouver presents - Best of the West
August 25, 2016 - Joy Road Alfresco Dinner, Skaha Lake
September 10, 2016 - Annual General Meeting - Preferred Share Wine Club Event, @Winery
View our most recent newsletters.