Welcome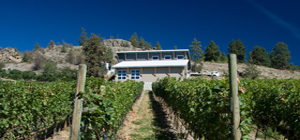 Located on the desirable Naramata Bench, Laughing Stock Vineyards is a serious enterprise with a most unfortunate moniker. We wake up every day with the constant motivation of not living up to our name.
We strive to produce some of the highest quality wines in the Okanagan Valley. It's what we do.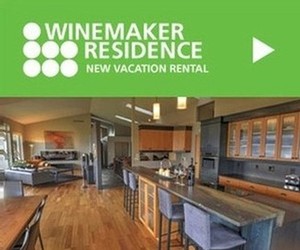 Stock Pick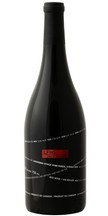 $35.99 / Bottle
Events & happenings
NEW at the Winery, Barrel Room Tastings
Sundays - May 28, June 25, July 30, Aug 13
June 6th, 2017
Winemaker Dinner, Deane House, Calgary
August 19th, 2017
BC Pinot Noir Celebration, Kaleden, Okanagan Valley
August 25th 2017
Annual General Meeting Shareholder Event @LFNG Winery
Portfolio 2014 - 94 Points & Cellar Selection, Wine Enthusiast - March 2017
Join the Preferred Share Wine Club and receive regular dividends of our wines and FREE Shipping across Canada.
Stay at the Winemaker Residence - New vacation rental
Buy LFNG wines in the USA at www.winebcusa.com.