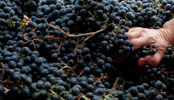 upcoming events
November 30, 2017
Christmas Shipping Deadline Outside of BC
December 15, 2017
Christmas Shipping Deadline Inside of BC
December 22, 2017 to January 2, 2018
Office Closed
May 2018
Spring Wine Release
June 2018
Summer Wine Release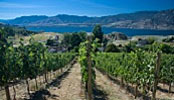 latest newswire
Laughing Stock ferments Syrah in clay- John Schreiner, John Schreiner on Wine- November 13, 2017
10 Wines that tell the Future - Visionairies from the Okanagan Valley, Cathy Huyghe, Forbes Magazine, August 30, 2017
Five Wines that Live up to their Label, Michaela Morris, Westender, September 6, 2017
Bold wines complement distinctive plates at Vancouver dining hotspots - Kurtis Kolt, Georgia Sraight- July 12, 2017
Other Newswire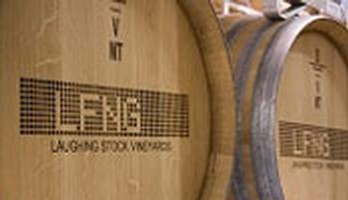 about lfng
Located on the picturesque Naramata Bench, Laughing Stock Vineyards is a serious enterprise with a lighthearted attitude. And with a name like Laughing Stock, we wake up everyday with the motivation of not living up to our name.
Please visit our website at www.laughingstock.ca for more details.
Tasting Room Open by Appointment: When visiting the winery, be sure to call ahead or email tastings@laughingstock.ca to book a tasting.