(COVID-19) Coronavirus Update – november 29, 2021
At Laughing Stock Vineyards, the health and safety of our customers, guests, and employees is foremost in our minds. As such, in the wake of the latest COVID-19 updates, we wanted to let you know how we are keeping you and your safety top of mind.
- Tasting room is closed till Spring 2022
- Curbside Pick up available, when prearranged.
-Best way to reach us currently is via email info@laughingstock.ca.
-Guests must wear a mask (public health order) entering wine shop and tasting areas and can remove it while seated, and put it back on when not seated.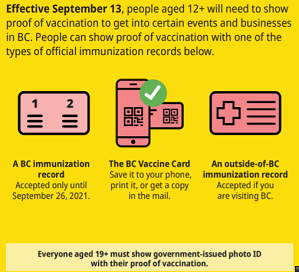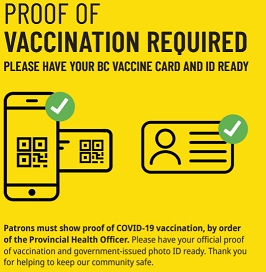 - We've increased the frequency of regularly scheduled cleanings and sanitization efforts. We regularly clean and sanitize the common areas – door handles, fridge door handles, automatic door operator plates, pin pads, countertops...basically anything your hands generally touch. Our staff regularly clean their workspaces including the register keyboard and are encouraged to wash or sanitize their hands on a frequent basis.
-The health and well-being of our guests and employees is our priority. As such, we are communicating regularly with our employees to ensure they have the information and support they need to stay healthy during these unusual circumstances. Employees who do not feel well have been instructed to stay at home.
Thank you for being a loyal customer.
​Please feel free to contact us directly at info@laughingstock.ca if you have any questions or concerns.
Take care of yourself and each other. We will see you soon.
Holly Brockmeyer
Investor Relations
Nine layered and comforting wines perfect for sweater weather - featuring LFNG Amphora VR and Viognier Globe & Mail article September 9, 2020
BC Reds on Top in the 4th Annual Judgement of BC - Laughing Stock Vineyards Portfolio 2015 placed 2nd in a blind tasting of 6 BC wines against 6 international benchmarks in the red blend category. Read article. October 26, 2018
Laughing Stock Syrah 2016 wins top honour - Trophy for Best Syrah/Shiraz in the Six Nations Wine Challenge. October, 2018
One Night in Naramata - Globe & Mail, Style Advisor Mag, September 10, 2018
Visionairies from the Okanagan Valley - Forbes Magazine
LFNG Invests in BC Syrah - Watch Video
Exciting Times at Laughing Stock Vineyards, Anthony Gismondi, Vancouver Sun, September 16, 2016
Ten Years of Laughing Stock Portfolio, John Schreiner, December 9, 2014
Amphora March 2014
Canada Warms Up - Jancis Robinson rates Portfolio as one of the "three best red wines" she tasted from Canada Financial Times London, January 25, 2013