Week 3: 2016 - 2021 Chardonnay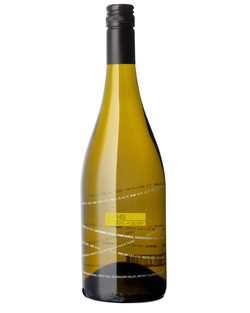 Making a well-balanced Chardonnay is a challenge that requires both a level of judgment and restraint to fully showcase the fruit characteristics, together with fullness and finesse.
Our Chardonnay grapes are typically fermented in French oak barrels with a small portion being done in concrete eggs. We use a number of wine making techniques with our Chardonnay to achieve balance between fruit and oak including; malolactic fermentation, aging, stirring, and blending to acheive complexity and a sense of balance that doesn't overpower the fruit flavours.
INSIDER TIP: Chardonnay is known for its ability to express terroir, and winemakers can influence its flavor profile significantly. It ranges from crisp, green apple notes to more buttery and oaky flavors.