Collector Series Library Release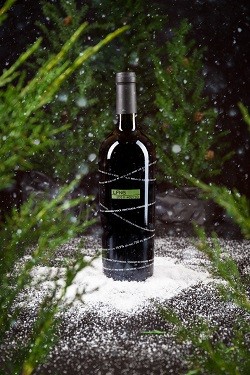 We build our wines for aging, thus it is a huge advantage to collectors to be able to get their hands on older vintages that sold out years ago. Every year we keep a limited number of cases in our library to do these rare vertical offerings.
For information on past vintages, visit our Portfolio Performance section.