Syrah Day Special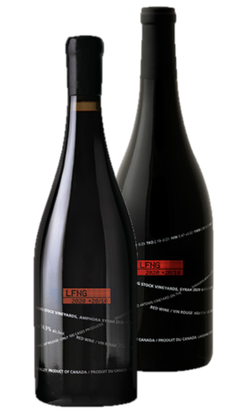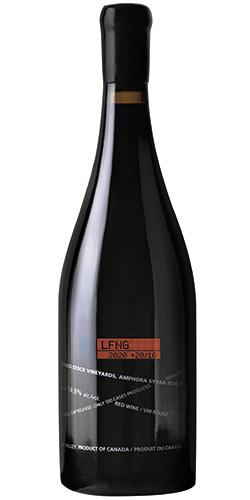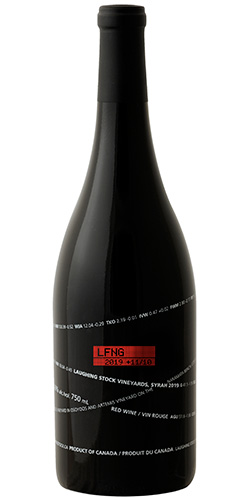 Get ready to celebrate Syrah Day with the perfect bundle of our small cap release 2020 Amphora Syrah, and our classic 2019 Syrah.
Only 120 cases of our amphora Syrah were produced for the 2020 vintage and now only a few cases remain!
Take advantage of this Syrah Day Special while quantities last and receive %20 off
3 Bottles of 2019 Syrah
3 Bottles of 2020 Amphora Syrah
​$215.96
INSIDER TIP: Originally used in ancient Greek & Roman days, the Amphora approach embodies the artisan desire to make wines more naturally with wild ferments and minimal intervention. For more information on the Amphora, click here.
2020 Amphora Syrah
The 2020 Amphora Syrah is a co-fermented blend of 97% Syrah and 3% Viognier. At harvest, we placed whole berry Syrah grapes into three 500L terracotta and closed the lids. After 10 days, the natural wild ferment began at a low temperature and slowing progressed for 5 weeks. This hands-off approach resulted in slower extraction from the grape skins, while the tannin worked as a natural antioxidant to the wine.
The wine was left in the Amphorae fully untouched for 6 months. The wine was then pressed off, bottled and hand waxed. Having worked with the Amphorae for multiple vintages, the winemaking team is now starting to find the right amount of time on skins, hoping to give you unique, yet approachable wines.
2019 Syrah
INSIDER TIP - 100% of this wine was fermented as whole berry, which slows down the release of tannins imparting a silkiness to the tannins and a lush roundness to the Syrah.
The Syrah was co-fermented with Viognier in stainless steel. All the fermentation happened as whole berries. After pressing, the wine was barrel aged for 20 months in 35% new French oak, 18% puncheons and the remainder in older French Oak barrels.